Marketing | Digital Skills | Business Growth

Schedule a Consultation Now!
Book a free 30min training consultation
F IDM, FCIM, PGDip IDM, PGDip DigM
DIRECTOR AND LEAD TRAINER
As director and lead trainer, Emma creates and delivers training to help organisations and their teams compete in today's digital world.
Emma's 20-year career in Marketing spans working within top-tier agencies and direct with both B2B and B2C clients.  Emma's impressive background of clients included large multi-national and global brands as well as a regional SME's and new startups in a variety of sectors.
Emma is recognised by both the Chartered Institute of Marketing and the Institute of Direct and Digital Marketing as a leading industry professional and a Fellow of both institutions.
Emma is an Associate Lecturer in Digital Marketing at Sheffield Hallam University and has previously lectured for Nottingham Trent University and delivered digital skills and marketing training for Google as part of the Google Digital Garage project.
In her free time, Emma is passionate about teaching school-aged children Digital Confidence, Resilience and Responsibility. Emma is currently working with her local school to develop a programme of support.
Emma is a trained leader and an empowering and engaging trainer who inspires and up-skills teams whilst delivering essential digital and soft skills for Marketing and Business Growth.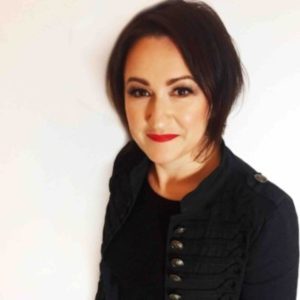 'Today's digital world is full of opportunity. I passionately believe that opportunity should be available to everyone'
'I want to help you and your teams understand the digital world, your customers, your value to them and the journey they take in their relationship with your business'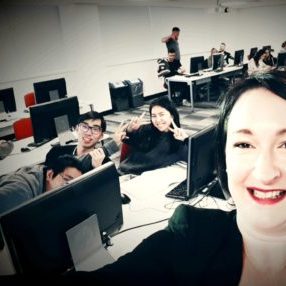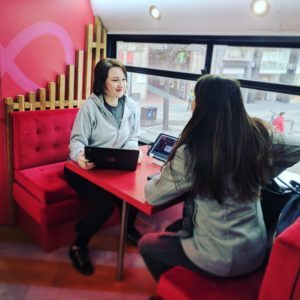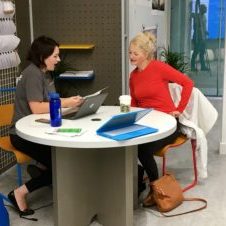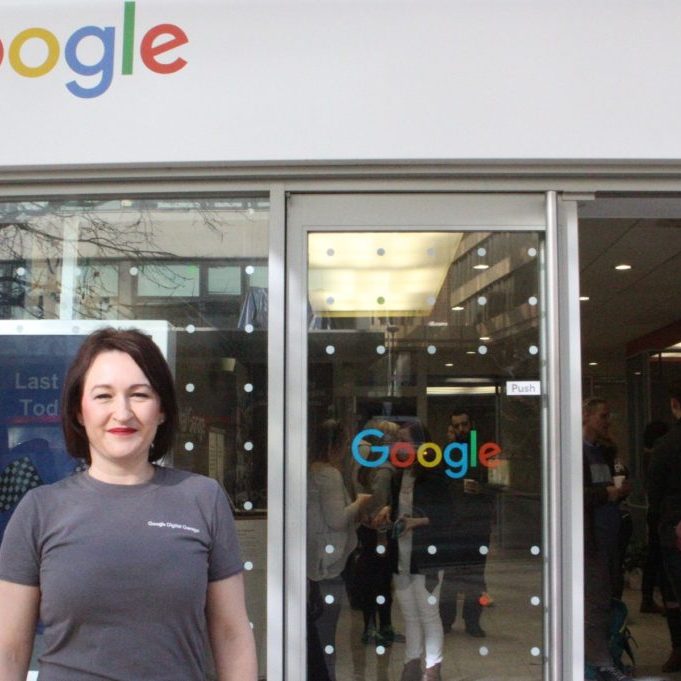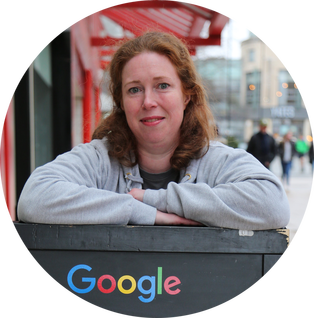 "I love to explore, learn and use new technology" 
"I help teams collaborate and work better together"


"I support visual thinkers using whiteboards and blizzards of post-it notes"


"I support leadership and an upbeat work culture over old-style management skills"
DIGITAL TRAINER AND G SUITE CONSULTANT
Rachel is a Digital Skills and Productivity trainer who specialises in G Suite for Admins and Users.
Rachel's background in project management ensures any projects no matter of the size or how multi-faceted run on time, to budget and with minimal stress.
Rachel is a big fan of Zapier, Trello and Slack and has an insiders knowledge of most CRM systems.
Rachel has extensive experience of business change and technology across a number of sectors including software, consultancy, SMEs. Higher Education and NHS.
Rachel is a trained Google Digital Garage trainer and loves supporting SMEs with implementing G Suite, business transformation and training.
Rachel is an Audible addict, productivity geek and ToDosit Grand Master.
Top of Rachels Favourite Apps list are:
#GSuite  #Trello #Zapier #Slack #ToDoist #Twitter #Feedly #Waveapps #LoomApp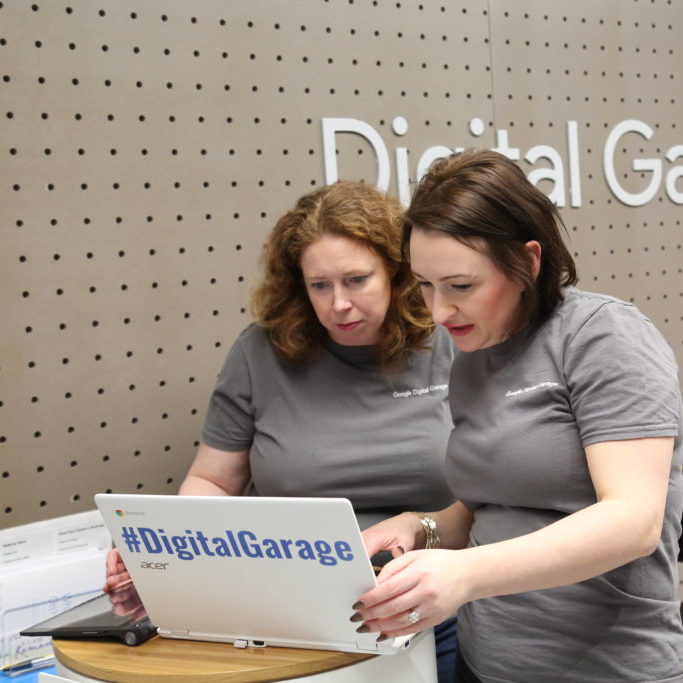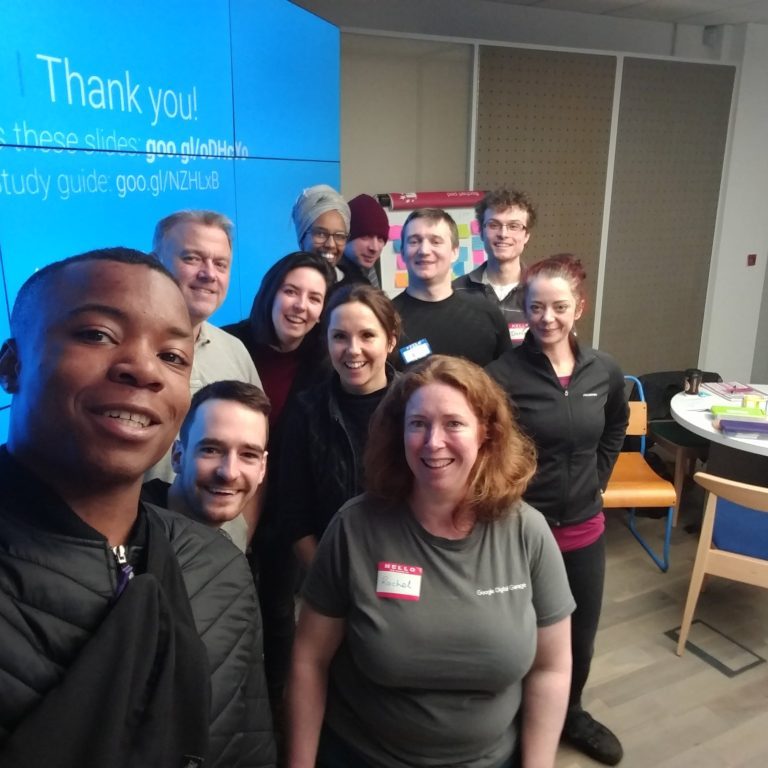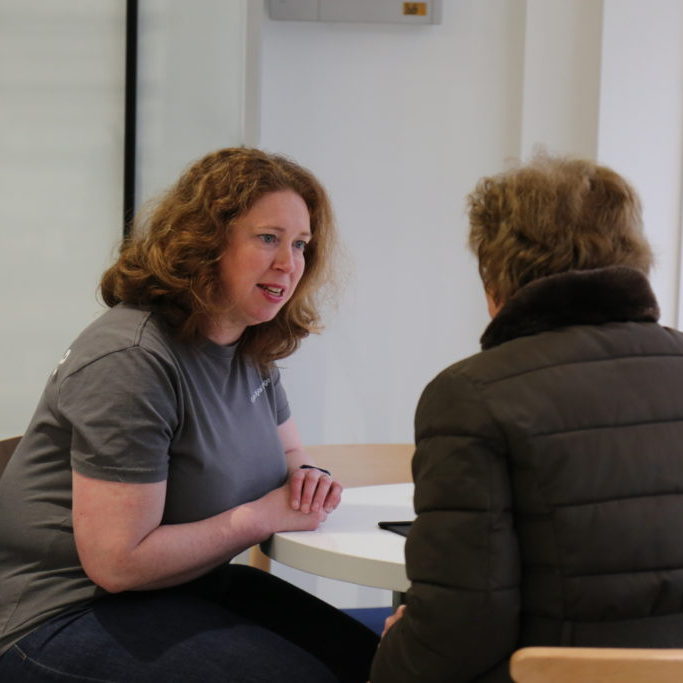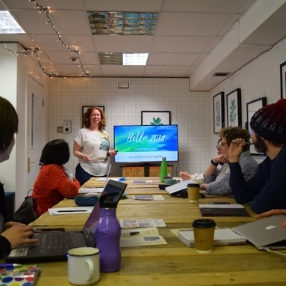 Upskill your team. Gain competitive advantage. Let's get digital!
KIND WORDS ABOUT OUR TRAINING
"Emma provided some superb training and advice to our team. Highly effective and engaging digital marketing expert. I would strongly recommend"
"There are many 'marketing experts' out there but in Emma you truly get someone who knows her stuff."
"Working with Emma is both professional and enjoyable. Her enthusiasm and knowledge of Marketing and everything Digital ensures an experience you will not easily forget"
"It's great to find a well rounded B2B marketing consultant in the Yorkshire region who has a full understanding of the customer's wants and needs. Emma is helping Skanwear shape and define the organisation's marketing strategy as well as training and mentoring the team. We look forward to Emma's visits, excited by her training style which is inclusive and empowering"
"An absolute pleasure to have worked with. Emma has been a great mentor and has a wealth of knowledge and I hope I can continue to work with her. From bringing 100% energy and being a team player it's been a memorable project to have worked on"
"It has been a pleasure to work with Emma, teaching final year undergraduate students this year. Her knowledge and experience in Digital Marketing and Social Media Marketing have been invaluable and her teaching skills have enabled her to greatly enhance the student experience in this area, and help them achieve good grades. Not only is she is a very astute marketing professional, her people skills make her a very effective teacher too"