PRACTICAL MARKETING, DIGITAL AND BUSINESS TRAINING
Upskill your team. Gain competitive advantage. Let's get digital!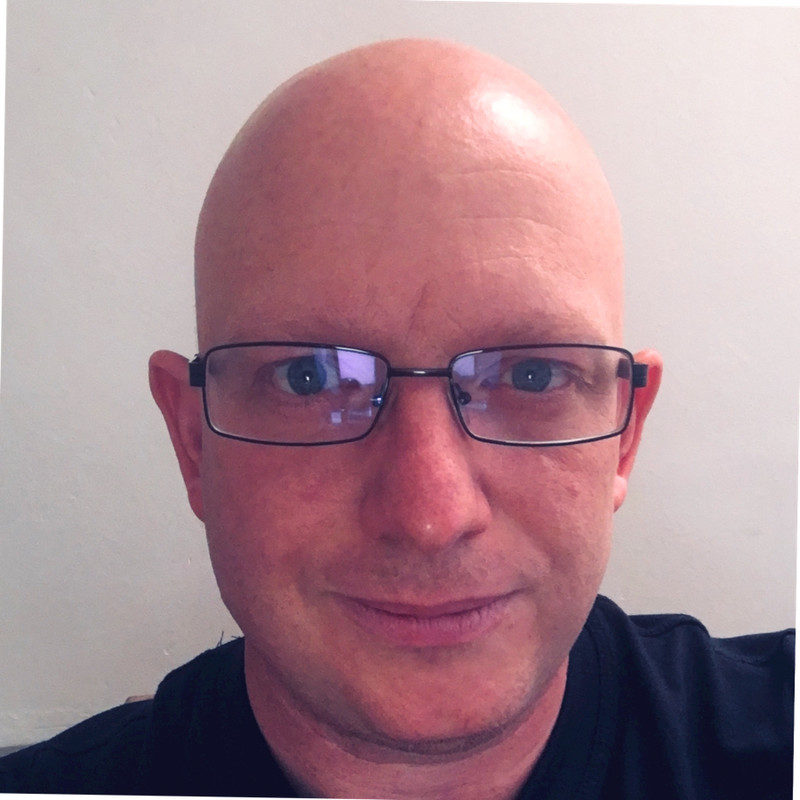 "A very articulate, professional, motivational and well-presented trainer.
It was a pleasure to have had the opportunity to meet Emma and be empowered by what she taught to the attendees".
Joss Barnes  - I.T Entrepreneur  Blue Motion IT Ltd
Whilst our new LAB Digital Training brand may be in its infancy, our experience is certainly isn't. We've been training business owners, their teams and individuals for many years and have grown our business, brand and service offering in line with their changing needs and continuous feedback.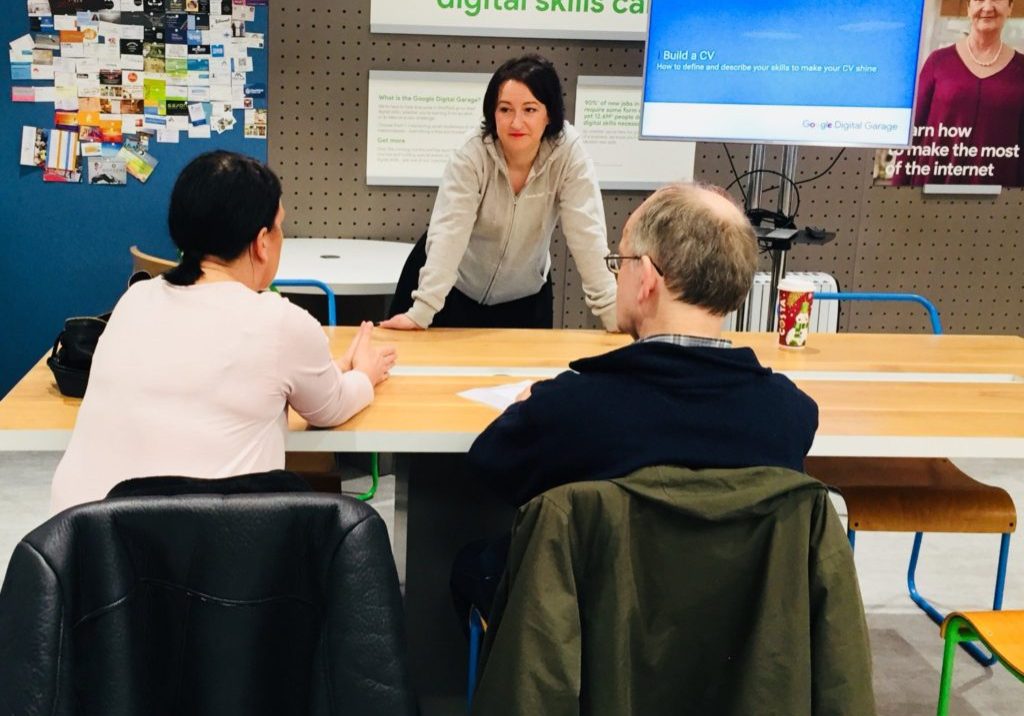 Are you doing Digital Like A Boss?
Are you ruling it with your digital marketing? Do you have your digital competency ducks all in a row? Book a free 30min consultation with Emma. We'll then send you our free digital diagnostic so that you can benchmark yourself against your professional competition.
Schedule a Consultation Now!
Book a free 30min training consultation
LAB DIGITAL SOCIAL IMPACT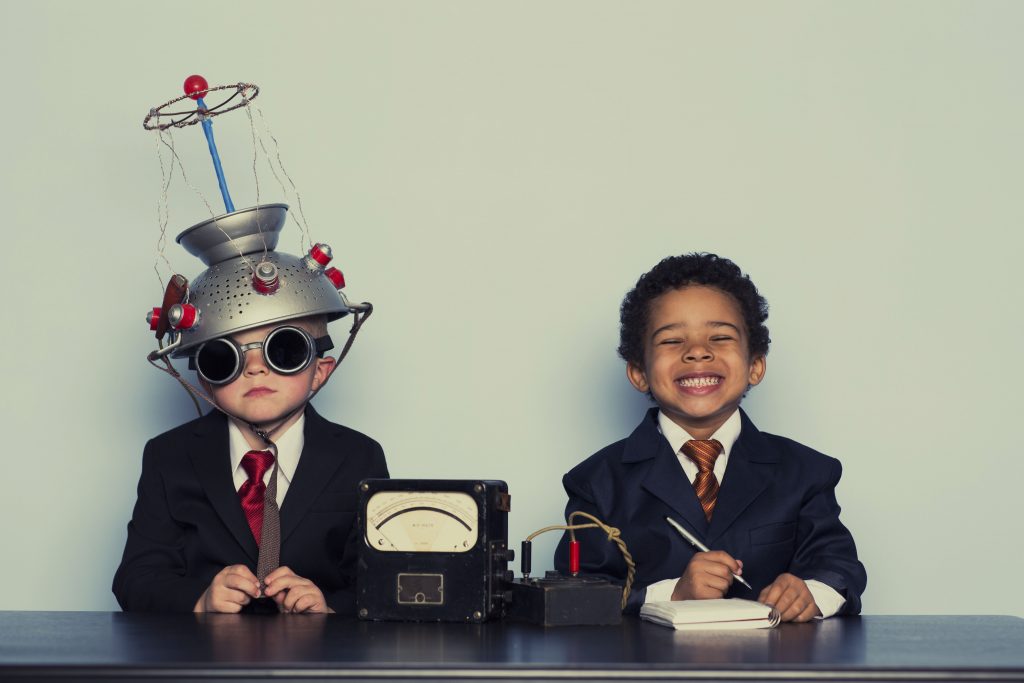 Digital Resilience and Responsibility
With great power comes great responsibility. Working LikeABoss on the front line of digital for the last 20 years has given us a unique insight into the digital world. As responsible digital marketers, techs and parents we passionately believe that teaching the younger generation digital confidence and resilience is as important as teaching them to cross the road.  
For every day's training delivered, we commit to delivering 1-hour free digital resilience training to school-aged children and their parents.  The schools are nominated by attendees of our training programmes.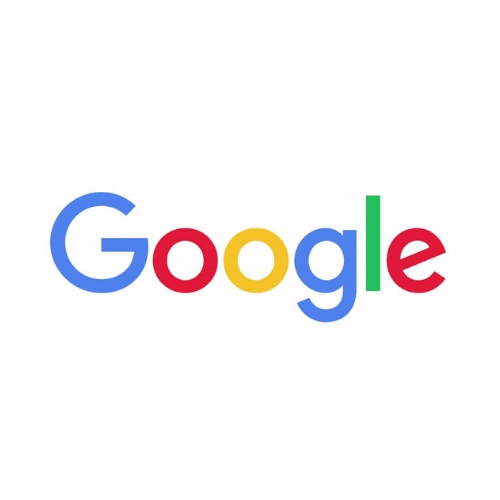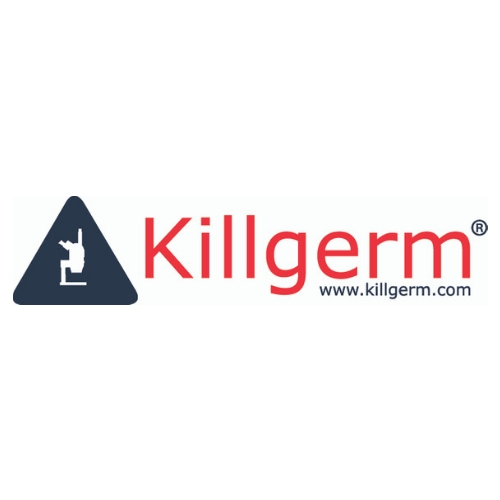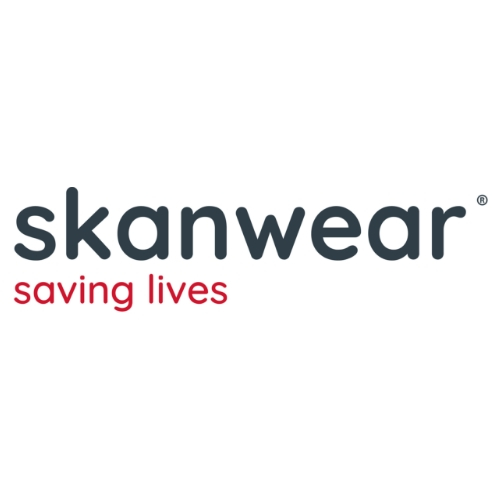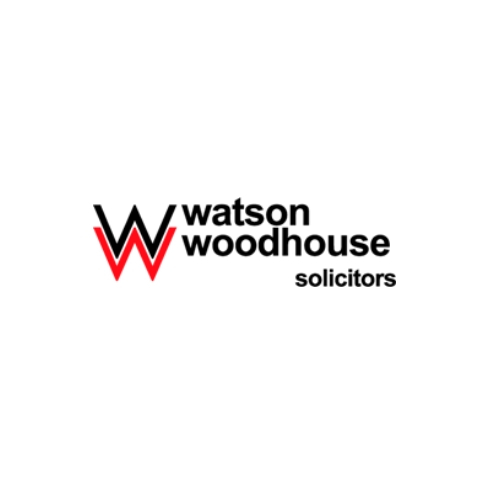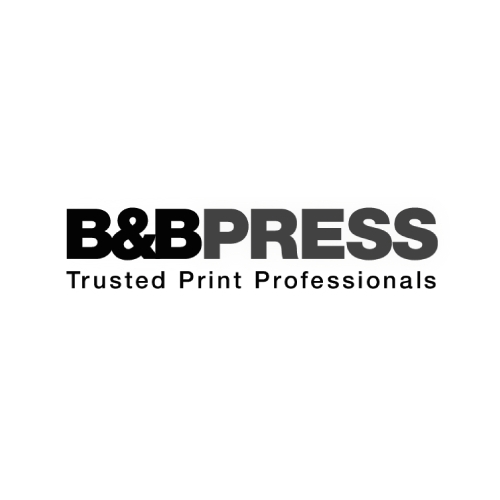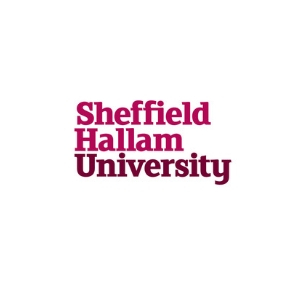 KIND WORDS ABOUT OUR TRAINING
"Emma provided some superb training and advice to our team. Highly effective and engaging digital marketing expert. I would strongly recommend"
"There are many 'marketing experts' out there but in Emma you truly get someone who knows her stuff."
"Working with Emma is both professional and enjoyable. Her enthusiasm and knowledge of Marketing and everything Digital ensures an experience you will not easily forget"
"It's great to find a well rounded B2B marketing consultant in the Yorkshire region who has a full understanding of the customer's wants and needs. Emma is helping Skanwear shape and define the organisation's marketing strategy as well as training and mentoring the team. We look forward to Emma's visits, excited by her training style which is inclusive and empowering"
"An absolute pleasure to have worked with. Emma has been a great mentor and has a wealth of knowledge and I hope I can continue to work with her. From bringing 100% energy and being a team player it's been a memorable project to have worked on"
"It has been a pleasure to work with Emma, teaching final year undergraduate students this year. Her knowledge and experience in Digital Marketing and Social Media Marketing have been invaluable and her teaching skills have enabled her to greatly enhance the student experience in this area, and help them achieve good grades. Not only is she is a very astute marketing professional, her people skills make her a very effective teacher too"